G'Day!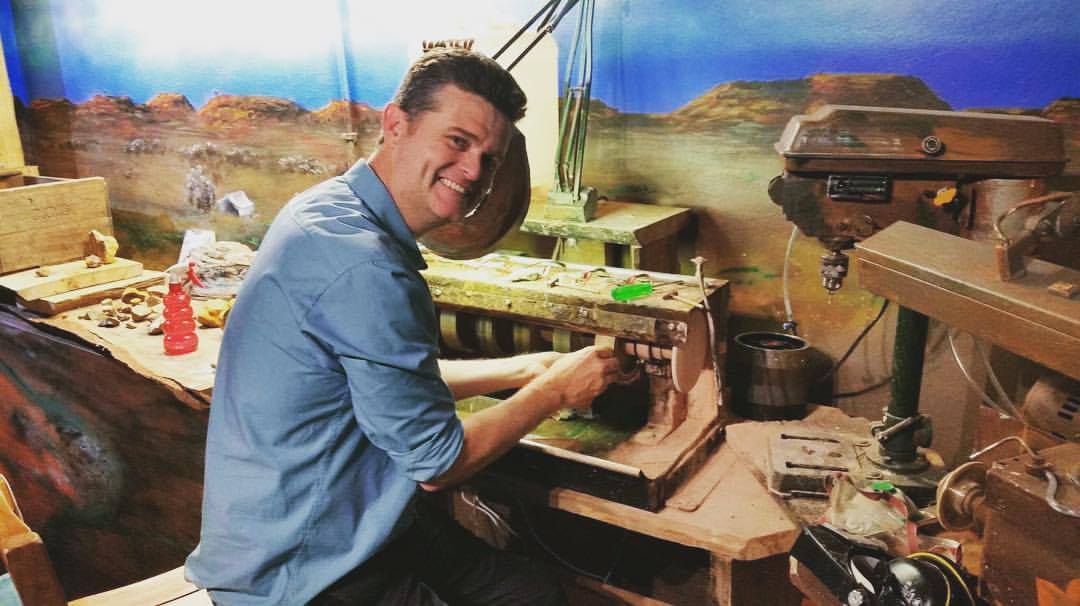 My name is Geoff McDonald and i'm the owner of the Brisbane Opal Museum and Jewellery Shop. I've been in the Australian opal industry for twenty years and I absolutely love this incredible gemstone, especially the mining, history, and people.
You've come here because you want to learn everything there is to know about Australian opal, and we're here to help. This is your in-depth  guide to Australia's opal mining industry.
You'll learn all This About Australian Opal: 
Opal Types
Opal Colours
Opal Formation
Famous Australian Opal Fields
Cutting & Polishing Opal
Opal Jewellery, including doublets, triplets, and synthetics
Over the years I have helped hundreds of men and women find their perfect opal to keep forever. Myself and my team are experts with a ton of experience, and we don't deal in any other gemstone. Opal is it for us. So let's get down to the nitty gritty. Here's the main things you need to know about Australian opal, all in one place.